About AVR Properties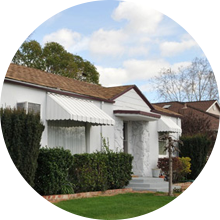 Focus on Single Family Homes in Livermore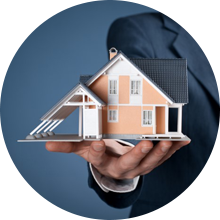 Professional Full Management Services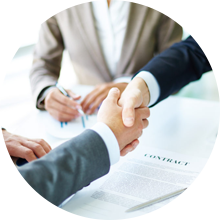 Excellent Reputation
Welcome
The word is out! AVR Properties is the clear choice for all of your rental home and property management needs in the Livermore valley. AVR Properties has been helping people, just like you, find a place to call home for over 25 years.
Whether you're looking for a home, or a skilled property management company, AVR Properties is your solution. Call us today, and see how AVR Properties in Livermore can bring you home.
Download our FREE eBook!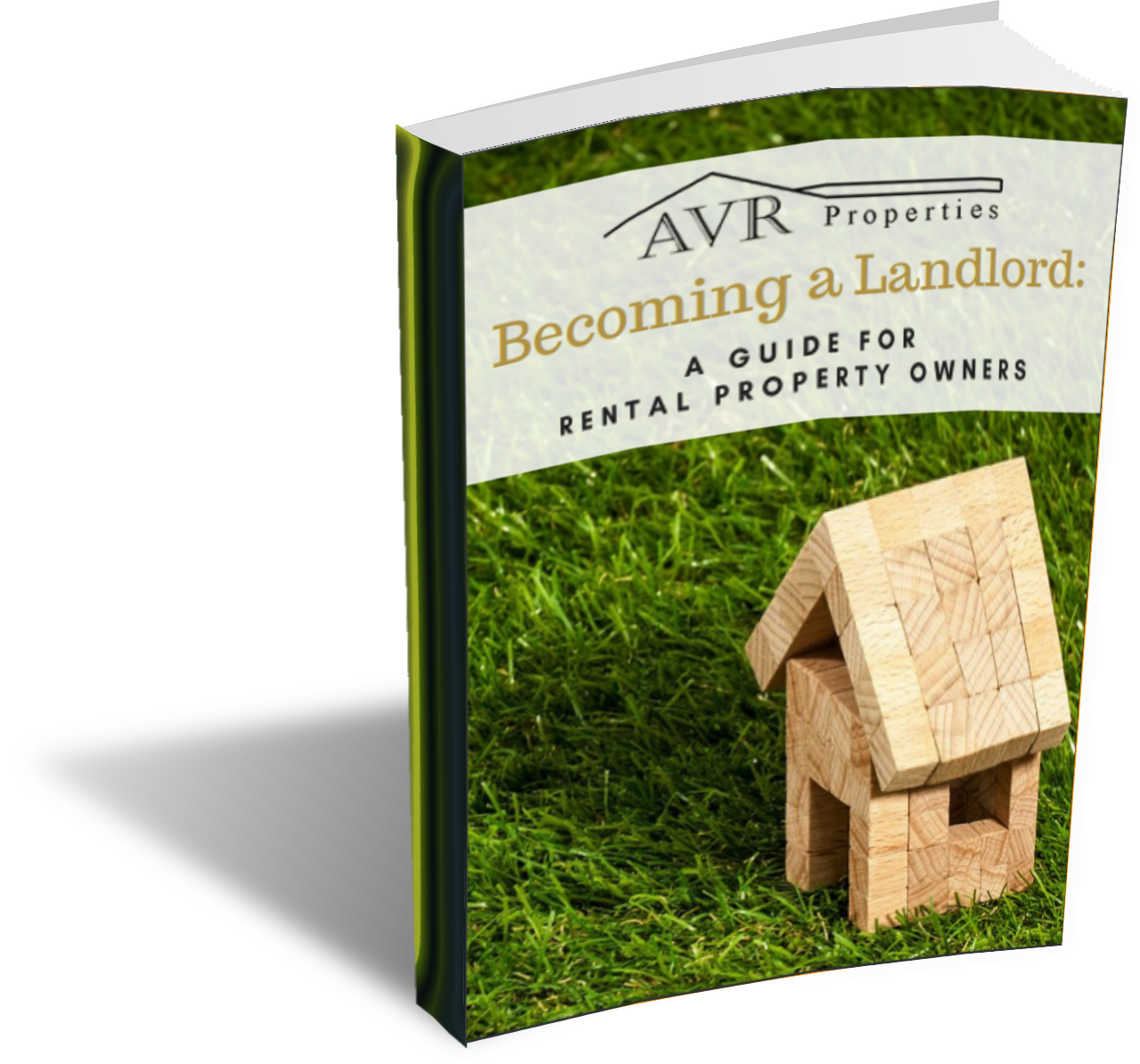 Quick Links